CIGC's WAG girls had a ROCKIN' start to their competitive season! We are super proud of all who attended and would like to send a big shout out to Coach Jordana for all of her hard work getting everybody ready for our first competition.
On Friday, Nisha was 8th on Vault at her first JO7 level competition while Josie was 1st All-around, also winning gold on Bars and Beam.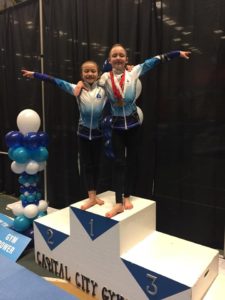 On Saturday afternoon, Matilda placed 2nd All-around in level JO 8, winning silver on Bars and gold on Beam!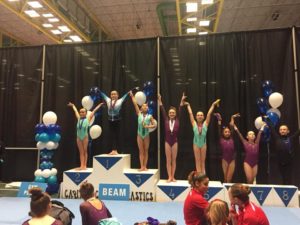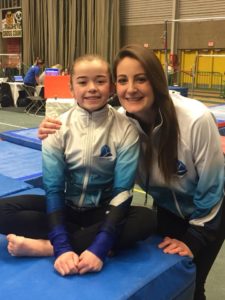 On Saturday evening, Ruby received a bronze on Bars, Rianne placed 2nd on Bars JO 9 senior, Olivia placed 1st all-around JO 9 junior and also received two silver and two bronze on 4 events and Jesse was 4th All-around in her first JO 9 meet.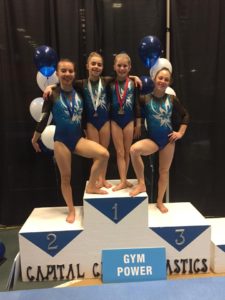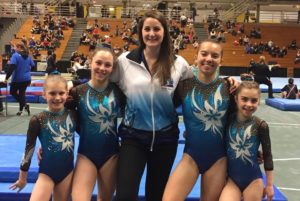 Congratulations ladies, job well done!